Back in high school, there was nothing better than getting my favorite band's new cassette (remember those?) I'd listen to the whole thing over and over. I'd come home from school and blast Guns n' Roses, Skid Row, Tesla, Motley Crue…you name it! My friends would do the same thing and we'd talk about our favorite rock tapes (soon to be the rock CD) for hours. As we all know, the music scene has changed quite a bit since those days.
Despite the fact that 2014 has been a strong year for the rock CD (Slash, Judas Priest, Black Label Society, Tesla, Ace Frehley…to name a few), are we nearing the end of the rock CD? I'm not talking about pop CD's like Taylor Swift's 1989. That was the first CD to go platinum this year, although that may be the last platinum CD if you believe this article by Forbes.com. I'm talking about pure rock artists. The sad truth is that the CD's don't sell enough to make money for most bands.
It's not only newer bands that have a hard time selling CD's. It's established artists like Aerosmith and Sammy Hagar who have dedicated fan bases. Joe Perry told Rolling Stone that he doesn't know if it makes sense to record a new album. Joey Kramer also said as much on Eddie Trunk's podcast. It costs a lot to make a record and it's hard to make that money back in sales. Additionally, when it comes to their concerts, most fans don't want to hear any new songs anyway. Perry backed off a bit in a recent article and said that he expects Aerosmith to head back into the studio at some point.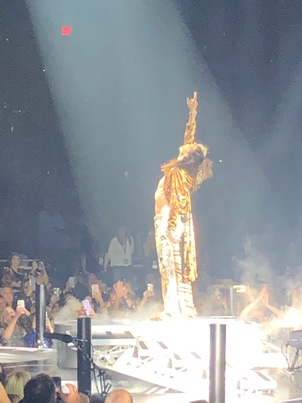 Sammy Hagar has similar concerns when it comes to recording a new CD with his band, Chickenfoot. He says as much as he would love to record more music with the band, it's a lot of work and money to put out a record at that level if it's not going to sell.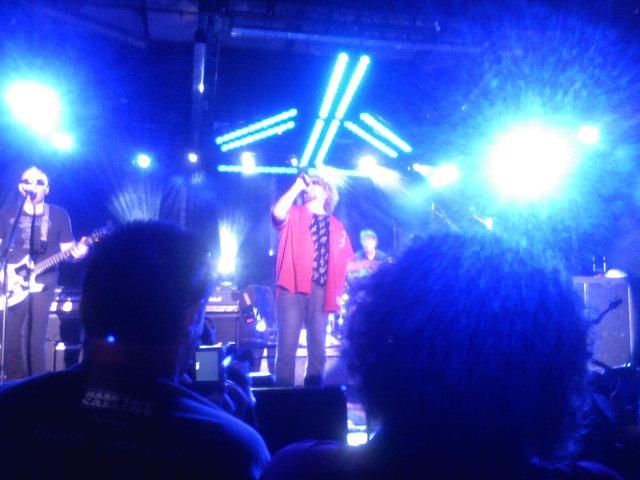 One of the problems (and I'm as guilty as anyone) is that the ability to download music has devalued CD's. U2's stunt with Apple (The New Top Selling Album of All Time – Songs of Innocence by U2) didn't help either. They worked with Apple on a new music delivery system that is supposed to benefit bands. Trent Reznor is also working with Apple (not sure if it's the same project) on a music delivery system. They might be able to come up with something that would offer value to rock bands to make new music. Time will tell.
On top of touring to promote a CD, bands need to look for better ways to market themselves. With social media, they have direct access to their fans. Give them interesting things to watch or listen to. Tease bits and pieces of upcoming CD's. Bring fans backstage and behind the scenes. Don't do it randomly though. Come up with a strategy and follow a marketing plan. See what's working for artists like Taylor Swift. They may get more attention and budget from their record company, but there are takeaways that rock bands can learn from. There's great new music out there. Rock bands need to do a better job of letting fans know it's there and letting them get a taste of it so they know it's good.
What do you think would change the state of rock CD's? What would make you want to buy more CD's? Reply with your ideas in the comments below or on any of the social media posts. Thanks for reading and please share my blog with your friends.