With the audiobook version of "Everybody Writes" available, I'm including an audio clip from Audible to my review. Here it is!
In 2011, I was attending the Exact Target Connections conference when I noticed the term "content marketing" used. There were a few standout sessions at that show, but one that I happened to pick really sunk in. I hadn't heard of Ann Handley or C.C. Chapman yet, or their book Content Rules, but it all blew me away. I bought their book upon returning home. Now, Ann Handley has a book that builds on the content creation, Everybody Writes: Your Go-To Guide to Creating Ridiculously Good Content.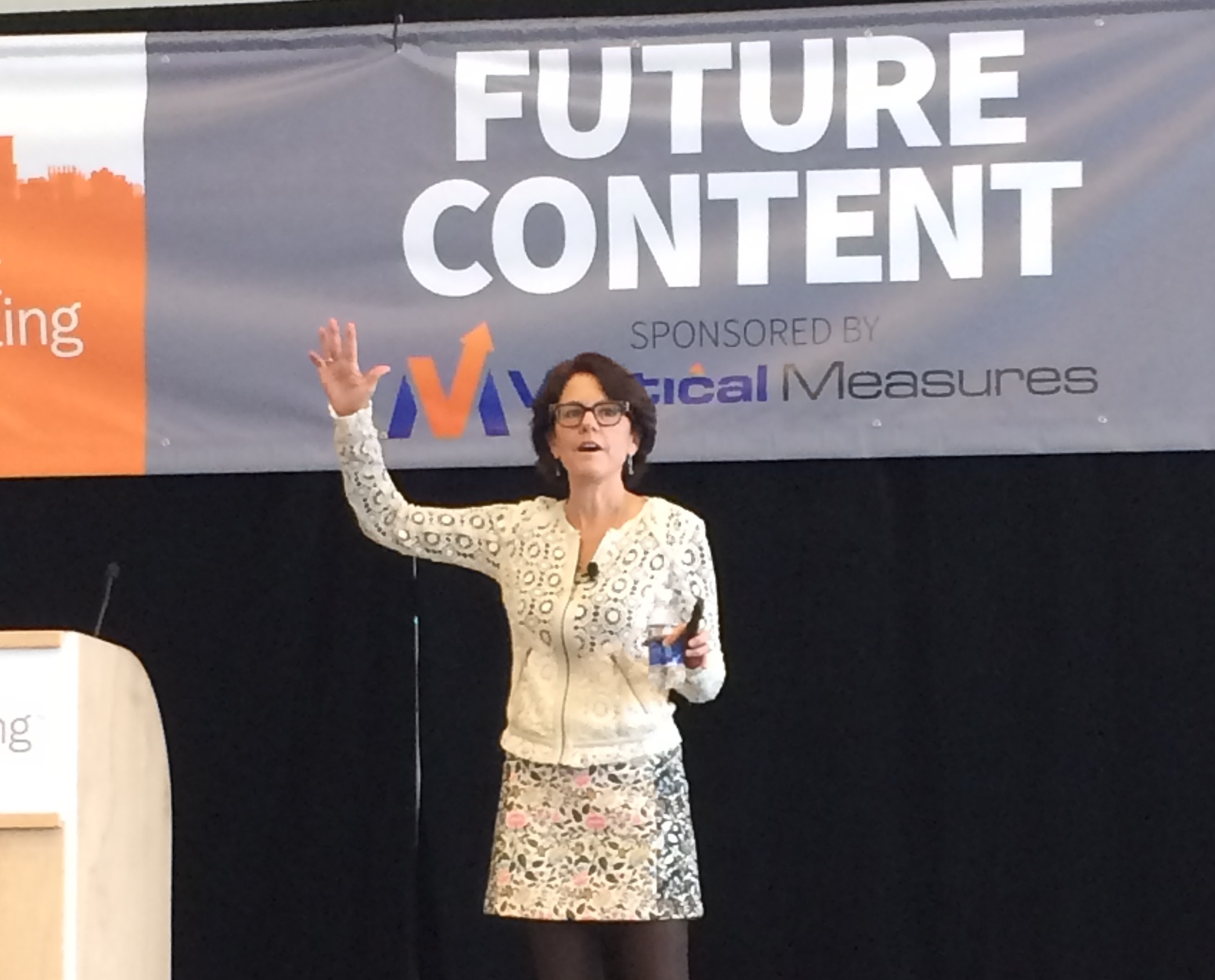 Everybody Writes focuses on one of the areas that can be the most rewarding, intimidating, frustrating, you name it. You've been there. We all have. Staring at a blank page. Whether you're writing for school, your job, for fun or whatever it is, that blank page can haunt you. But, when you thought there was no help, Handley's Everbody Writes saves us all!
There have been plenty of books on writing, even some good ones (On Writing by Stephen King is one of the best). But, this is not your run-of-the-mill boring textbook on writing. Not at all! The tone is entertaining! If you've heard her speak, and I'm assuming the majority of you have, then you know her quirky sense of humor. It comes across loud and clear (for example, she compares writing to birthing a Volkswagen).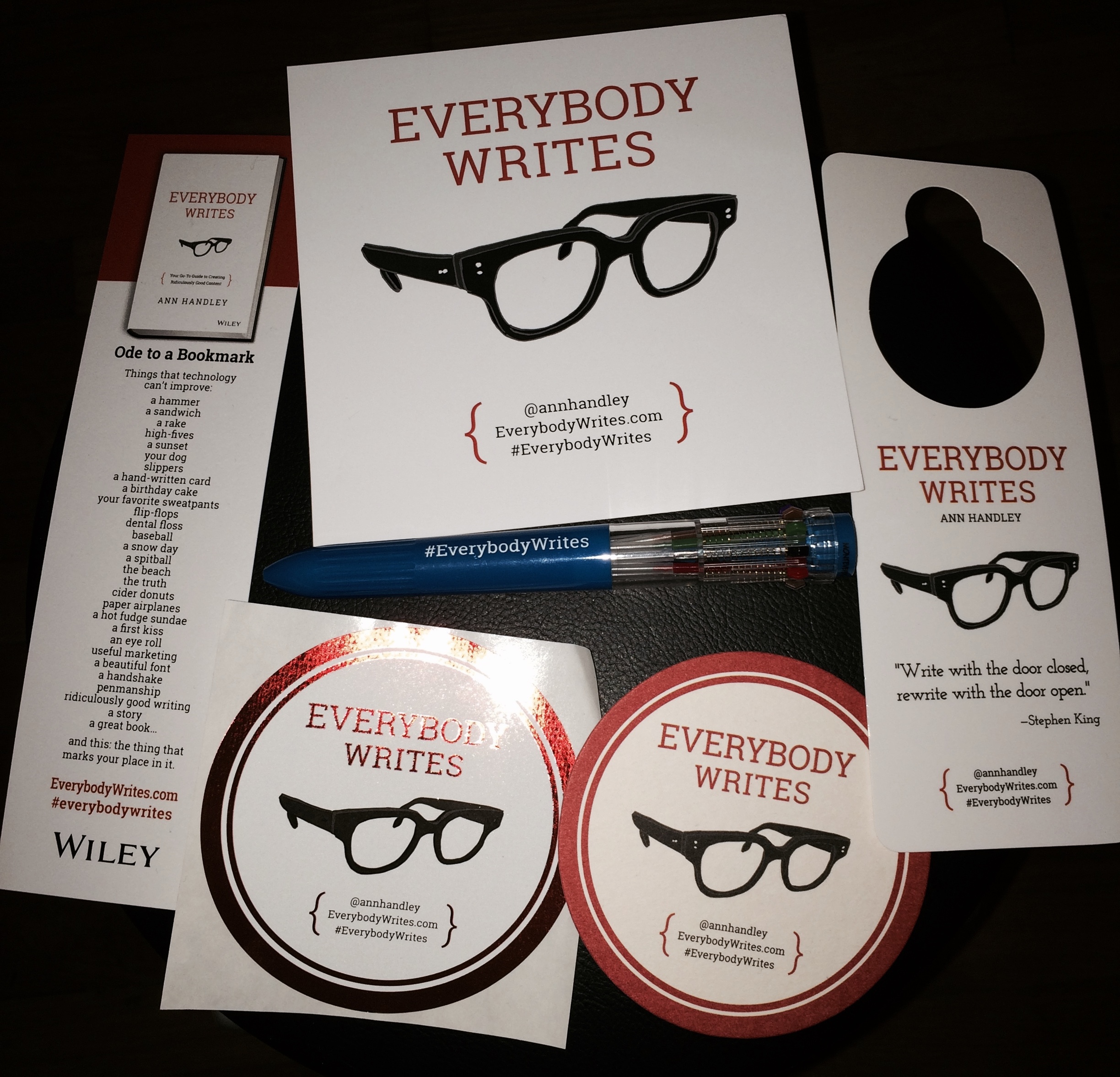 "Everybody Writes" is equal parts writing strategy guide, grammar and style manual, and guide for tools and processes. This book is a reference for all writers regardless of how much or what you write. Handley believes that writing is a habit, not an art. So, the more you do it, the better you get at it. Her tips are guidelines and not hard rules, because as she explains "there's no right way to write". That said, she offers a quick list of 13 of her "rules" to get you hooked.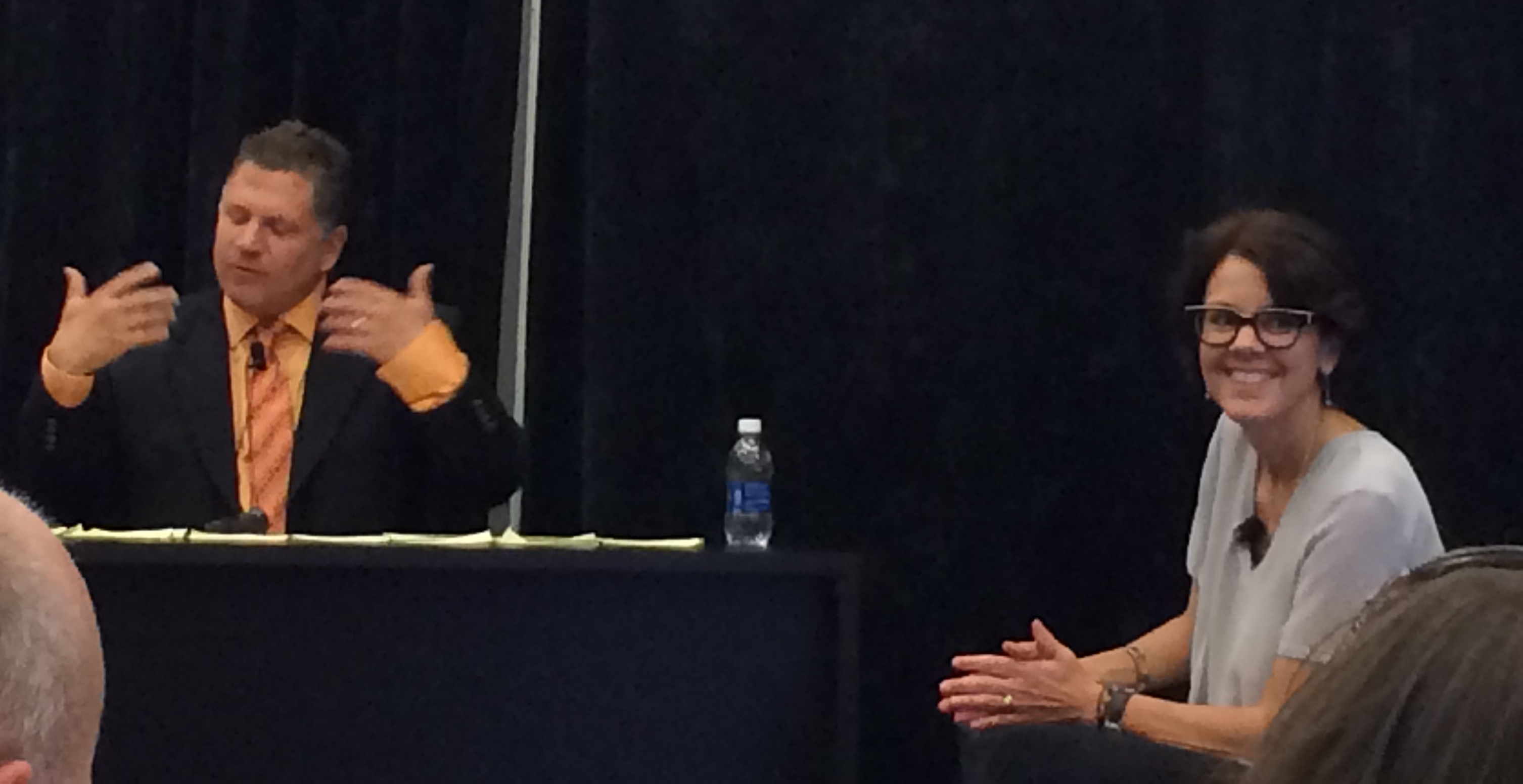 There are a couple of tips that stand out for me. The first is to follow a writing GPS so you can get to where you need to be. I've implemented this and it is helpful in keeping my thoughts in line with my topic. The second is The Ugly First Draft. For most writers, the first draft doesn't come out perfect. It's the editing that makes most writing great. So, get your thoughts on paper without worrying about grammar, spelling, structure, etc. You'll fix all that during editing.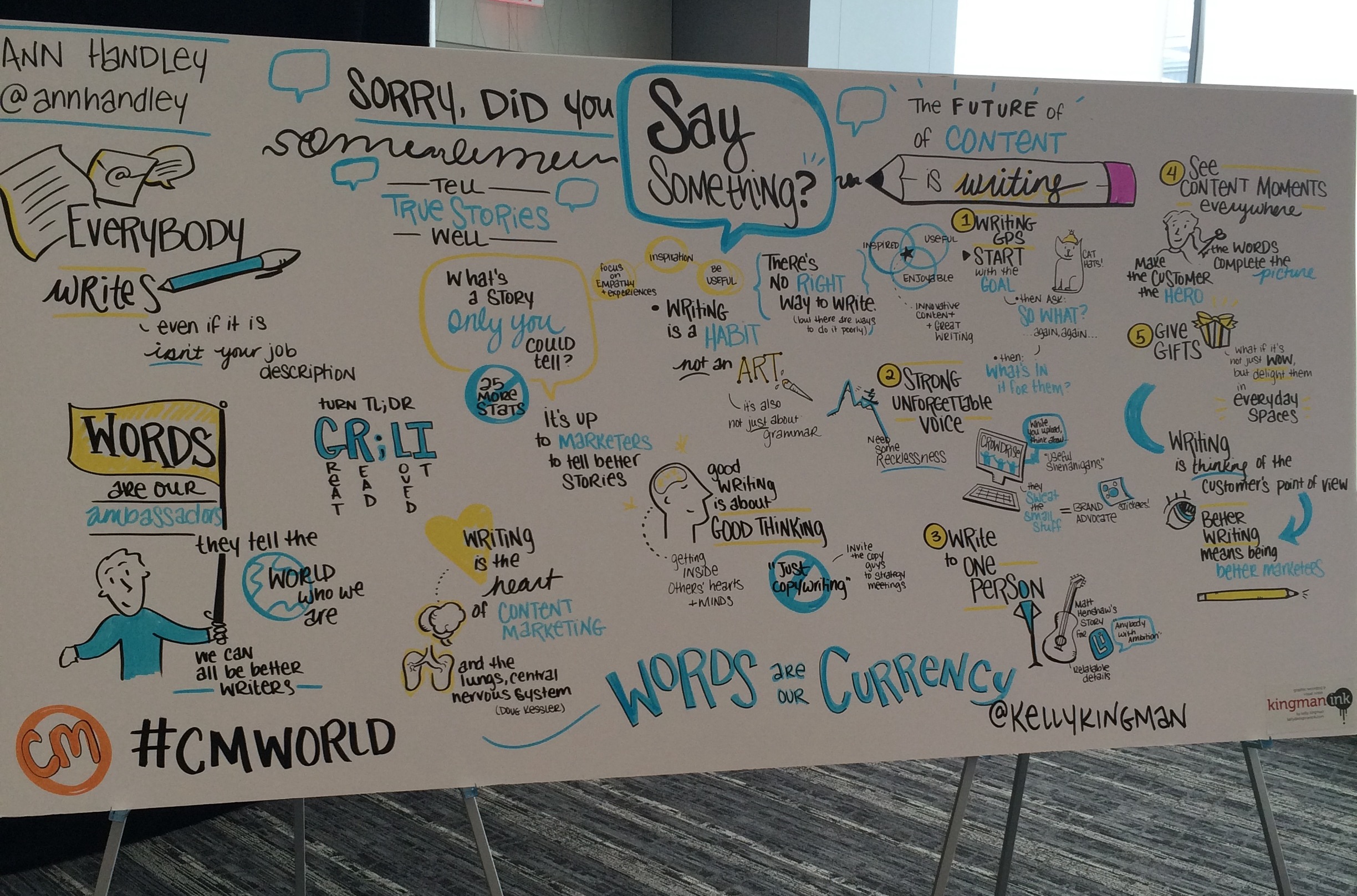 Not only is this book great for those already in our careers, but I would issue this to high school and college writing courses. The writing style will keep them engaged in the book and the tips help them in their writing from the start. I'll be referring back to this book often and will re-read it. Not only is this a must-read, but it's also a must-own! Have you read "Everybody Writes" yet? What were your biggest takeaways? Do you have a favorite quote or rule? Thanks for reading and please share this with your friends.
I'll leave you with my favorite rule: "Writing well is part habit, part knowledge of some fundamental rules, and part giving a damn." Damn right!