The lights go down. Anticipation rises. The intro music gives way to silhouettes taking their place on stage. Excitement builds to goosebumps as the lights come up revealing your favorite band as they kick into their opening song. They're about to take you on a ride unlike anything else out there. There might be 20,000 other fans on the same ride, but it feels like it's just you and the band. That's what the best bands are able to get you to feel when you see them in concert. That's what we all strive for with our content marketing.
Rock stars are some of the best content marketers. They use their content to grow their audience and sell their products (CDs, DVDs, concert tickets, etc.). How do they do it? It starts with their songs and the stories they tell.
Storytelling is at the heart of content marketing. There are great writers who create amazing books, TV shows, movies, speeches, etc. But, does anyone do it any better or get hold of you like a rock band? They can tell you a complete story in three minutes, and the best ones make you feel like they're singing to you. Jon Bon Jovi once said about songwriting (paraphrasing), "It's nice when you write a story and it's about you (meaning him). And then the magic of it is when you all think it's about YOU (referring to the audience)!" He happens to do that very well. Want proof? Do you instantly know who Tommy and Gina are?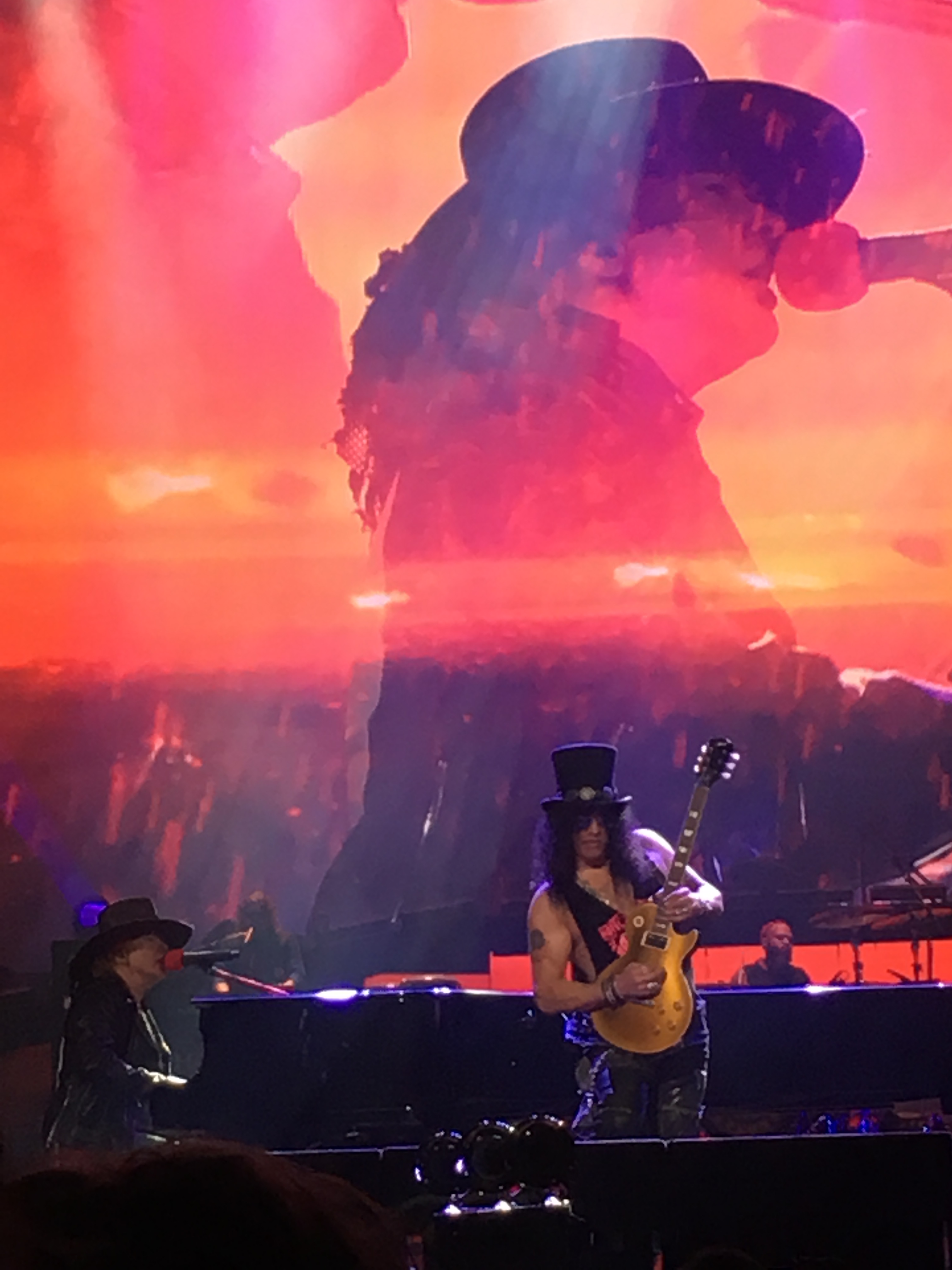 Brands use content marketing for the same reason bands do: to build their fan base/audience. Musicians that do it well capture engagement that most companies only dream about. Many bands focus on their songs, CD's, concerts and books. But, some branch out to other artistic endeavors like acting or painting. While some create their own products from liquor to coffee to signature instruments. Then there's KISS who will sell anything they can slap a logo onto. It's all content, and they use it to grow their fan base or brand.
Nowadays, with social media, fans have much more access to bands, both onstage and offstage. Fans get a clearer behind-the-scenes view through Facebook, Twitter, YouTube, Instagram, etc. It also gives bands more ways to promote their concerts and new music. At a book signing, I asked TV/radio personality Eddie Trunk about social media's effect on the music industry. Watch his answer below. Needless to say, those that do it well are reaping the benefits.
Some of our favorite rock artists do a great job with content marketing. At the same time, there are some marketers that weave marketing and the music business together for great case studies, examples and stories: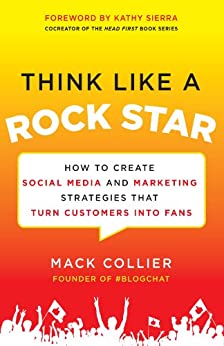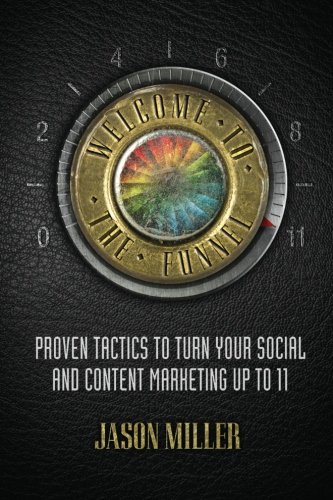 Mack Collier – Author of Think Like a Rock Star : His examples are more country and pop than actual rock (Rock Star is one of the most overused terms). But, the premise of his book about turning customers into fans is right on.
Ruth Blatt – Contributor at Forbes: I discovered her writing and began following her on Twitter. She describes her writing as the "intersection of rock 'n' roll and organizational behavior".
Check them out for some great insight on marketing with a rock and roll twist. The biggest lesson I've learned from them is that it's ok to look for marketing best practices from your areas of passion.
Thanks for reading and please share it with your friends!