I've written about how rock stars are incredible content marketers. One big example is Bon Jovi. Now, I'm continuing this theme with Sammy Hagar, who may be the best businessman and rock star that we've seen.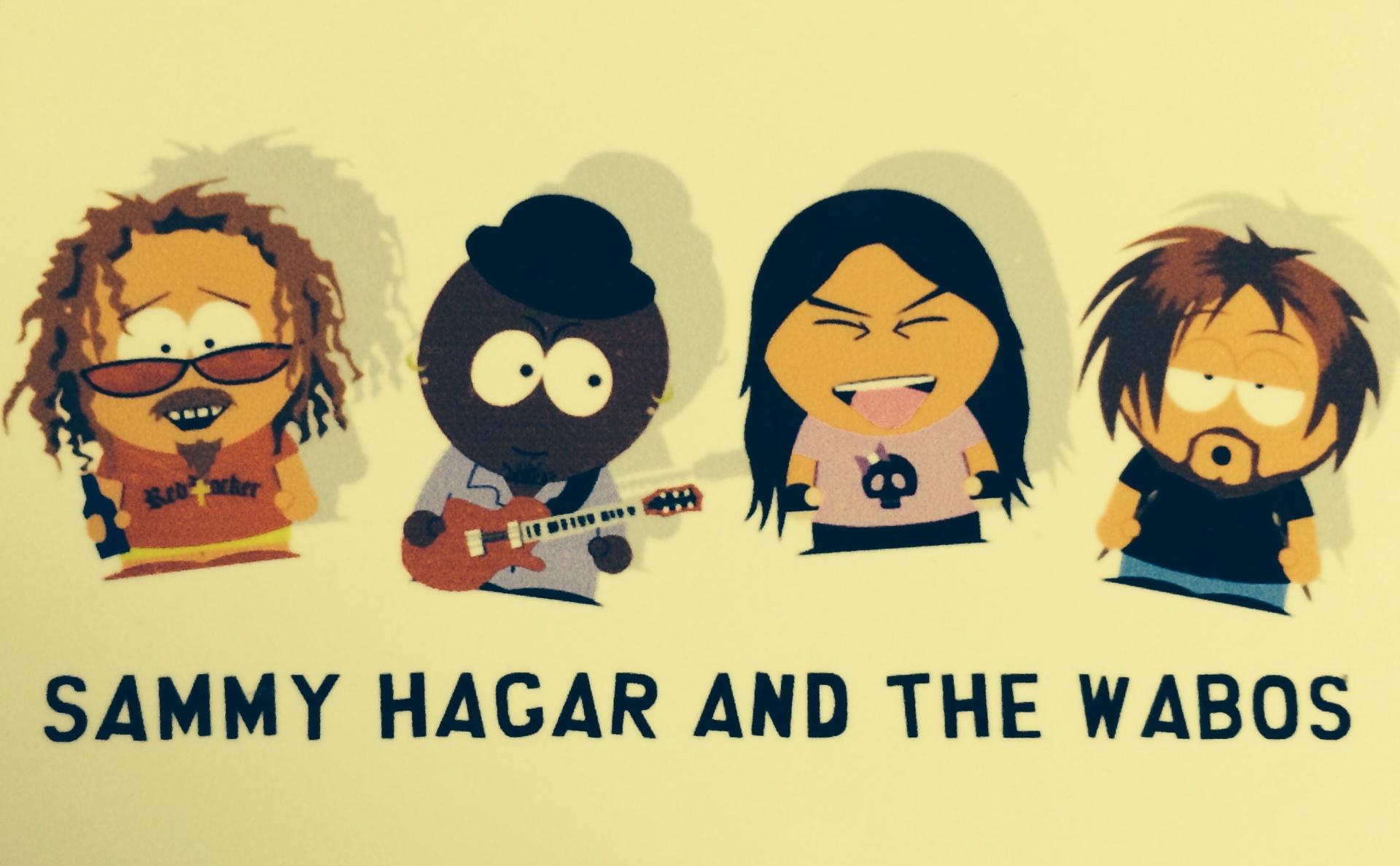 If you've been to a Sammy Hagar (or Van Halen or Chickenfoot) concert (and I've been to a bunch), you know that it's not so much a concert as it is a party. Many bands may say that, but Sammy means it. He's famous for saying, "I don't drink before the show. I drink during the show!" He's not shy about sharing either. One of his tours included him making his signature "Waborita" made with his Cabo Wabo Tequila (since sold for roughly $94 million). He then passed it to the lucky fans in the first few rows. What a perfect way to promote your product. Right to your most die-hard fans every night across the country on tour.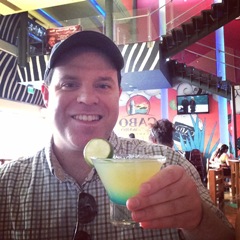 Sammy Hagar is a rocker first (Red Rocker, to be exact) and a businessman a very close second. Best known as the lead singer of Van Halen (after David Lee Roth), he's had an extensive solo career and then formed Chickenfoot. On the business side, besides Cabo Wabo Tequila, he's owned a clothing business, has multiple Cabo Wabo Cantinas, Sammy's Beach Bar and Grill restaurants (including one at Cleveland Hopkins Airport), additional restaurant partnerships with world-class chefs, and wrote a best selling autobiography. While the Sammy vs. Dave debate will continue, there's no arguing Sammy's success in business.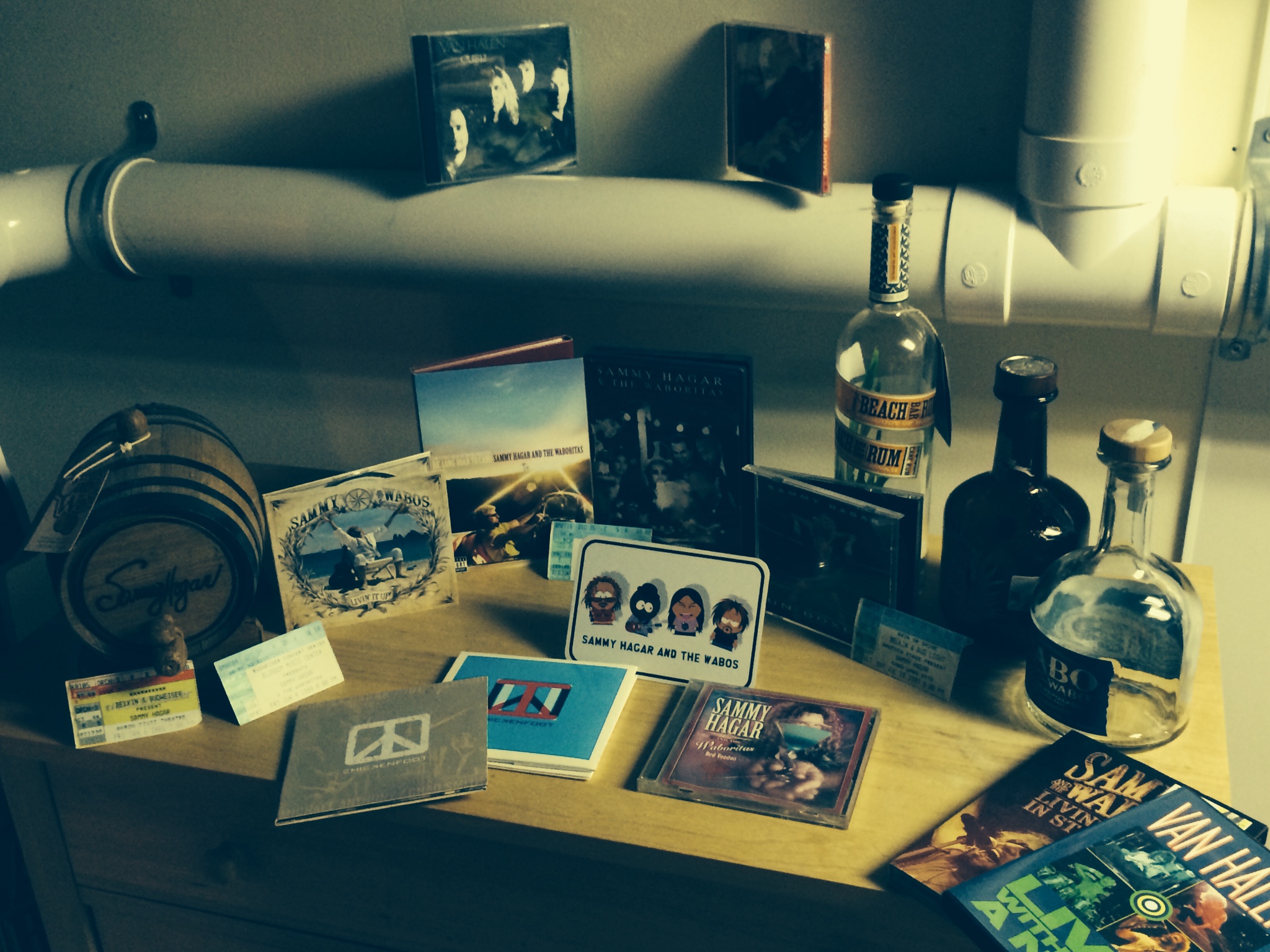 Authenticity and Branding
In an article with Forbes.com back in 2011, he attributes his interest in business to being poor growing up. He started out with some investments and got addicted when they worked out. Unique for him was the ability to build his brand and promote his products on tours around the country. Beyond that, he attributes his success to the authenticity of the products. With Cabo Wabo Tequila and Sammy's Beach Bar Rum, he created what he believes is the best tequila and rum. He didn't endorse someone else's creation and slap his name on it (as is becoming very popular…in part, due to Hagar's success). That authenticity shines through to his fans.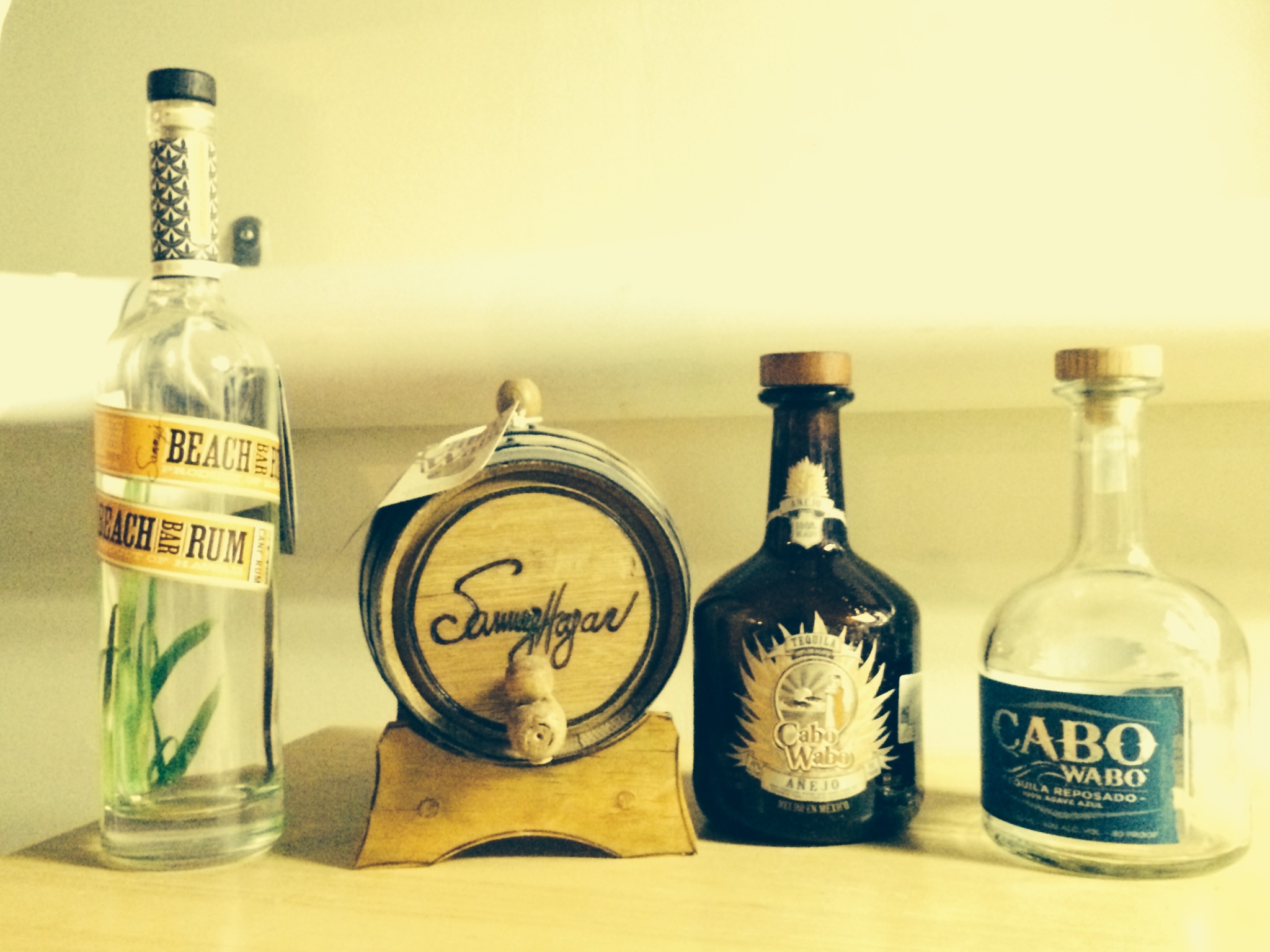 Do What You Love and Give Back
Hagar is in the enviable position of having made enough money from his music that his business ventures are fun for him. Add the success and huge selling price of his Cabo Wabo Tequila and you know he's set for life (and his kids' and grandkids' lives…). These days he only takes on projects that are fun or that allow him to give back to the community. In each of his Sammy's Beach Bar and Grills, all the profits go to help kids in the cities each restaurant is in. The profits of the Cleveland restaurant go to the Cleveland Food Bank and Rock and Roll Hall of Fame (for children's music appreciation programs).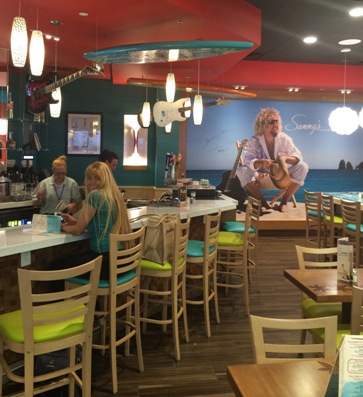 Takeaways
So what can we take away from Sammy Hagar's successes? Regardless of your product, you need to own it. Customers can see right through you if you're phony. If you don't believe in your product, neither will they. While we may not have concerts to promote our products to our biggest fans, we need to find where our best customers are and speak to them there. Target our biggest fans and get them to help spread the word about our products. That might be Facebook, email or an event. Whatever it is, take advantage of your most loyal fans to help you. Most of all, have fun! Nothing is more contagious than having a good time. That will make your customers come back again and again.
Do you have a different take? I'd love to hear your thoughts. And, for fun, who do you prefer in Van Halen – Sammy or Dave? I love both eras and I see them as two completely different bands. My personal favorite is Sammy though. He gets the edge because he can actually sing.